Pittsburgh Estate Sales . Com


For
Photos for Golden Upper Saint Clair Sale 8-11-2012 are
UP NOW
Photos for Golden Fox Chappel Sale 8-11-2012 are UP NOW
Photos for Syndey's Toronto Ohio Sale are UP NOW
Photo Gallery
There are a lot of photos, please allow sufficient time for them to load.
We will soon organize them into gallaries as they are becoming too large for one page.


Please Send your Estate Sale Photos!

Standing in line at 10 degrees ------------>

<--------------- DieHards!

Please send your estate sale photos to :

information@pghestatesales.com

We will publish them and give credit to the photographer, unless otherwise requested.
Thanks to Kathy for submitting this LONG LINE photo.. Pretty Impressive, can someone do better?

Send your LONG LINE photo to

information@pghestatesales.com




Another Long Line Photo.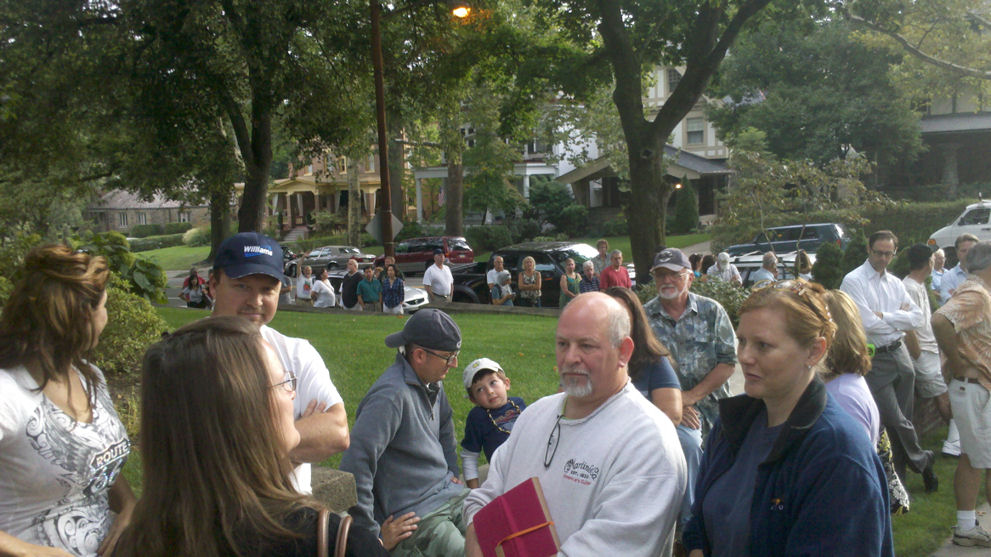 Dare we say, THE END!

Not Yet! Keep Scrolling.

DOWN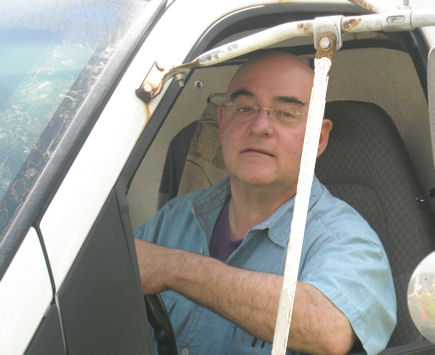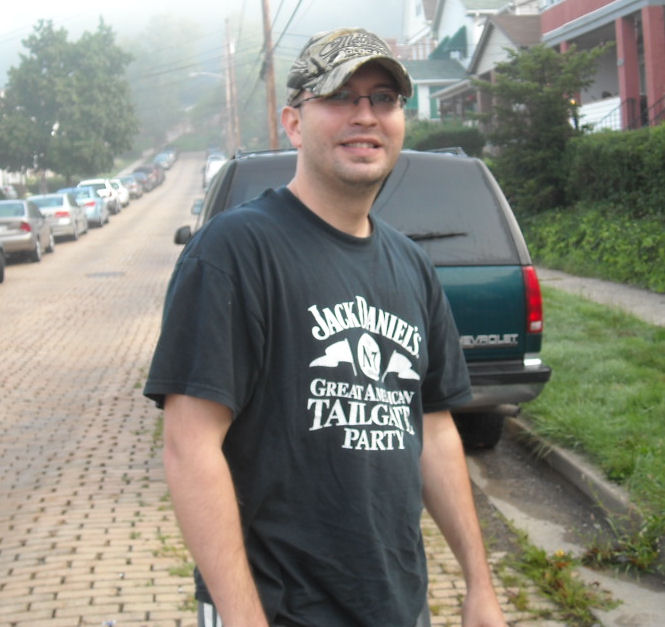 Long Lines at Western PA Estate Liquidators are now the norm.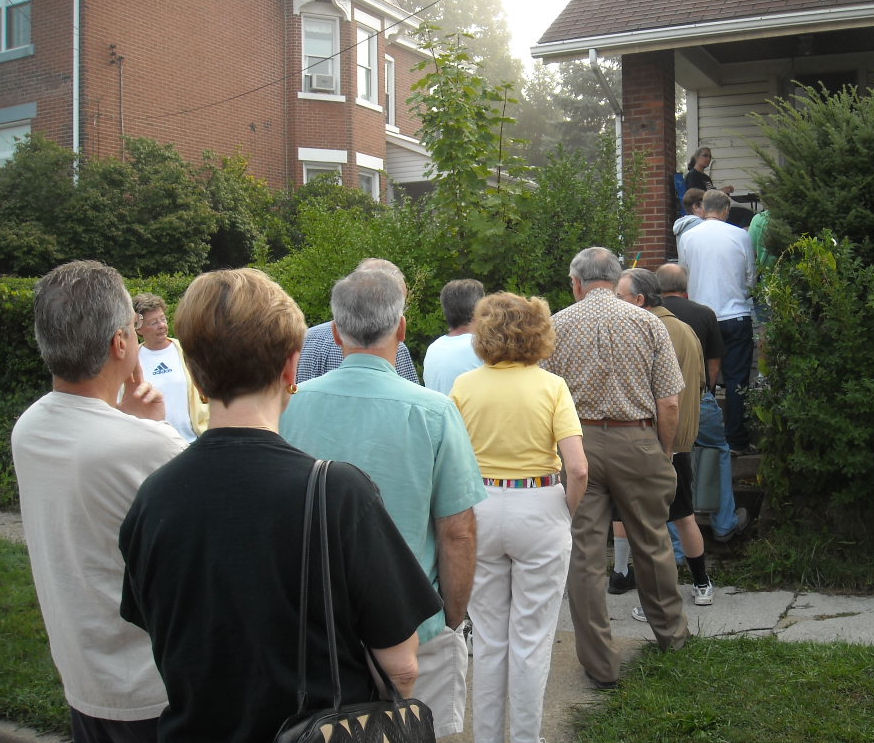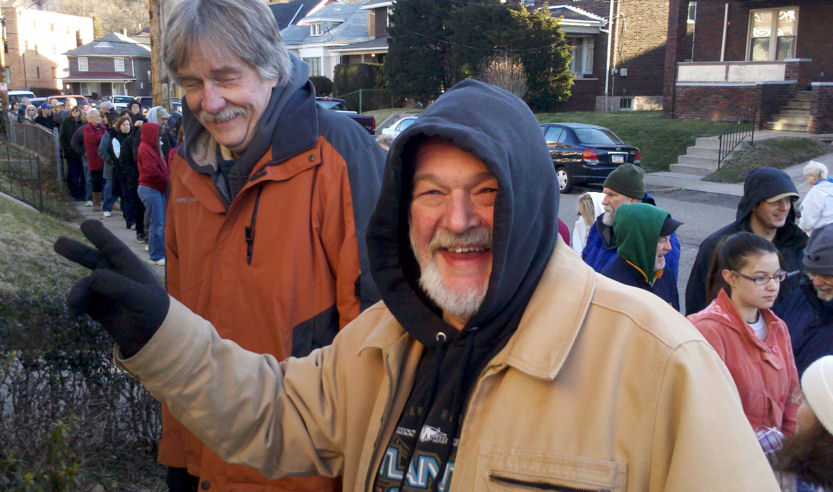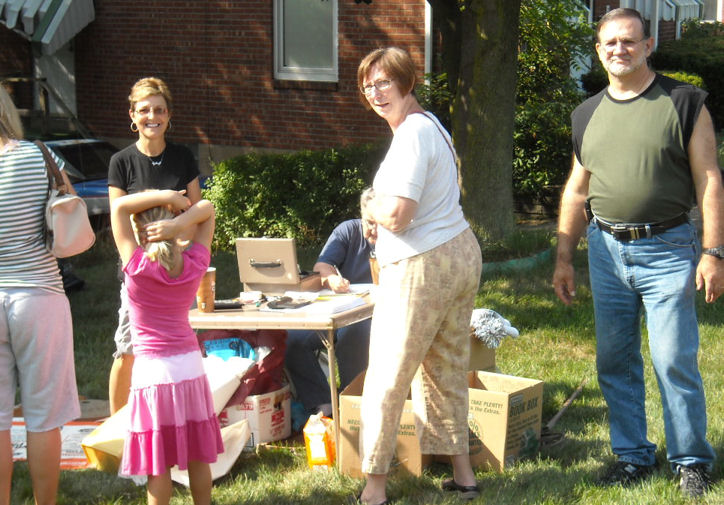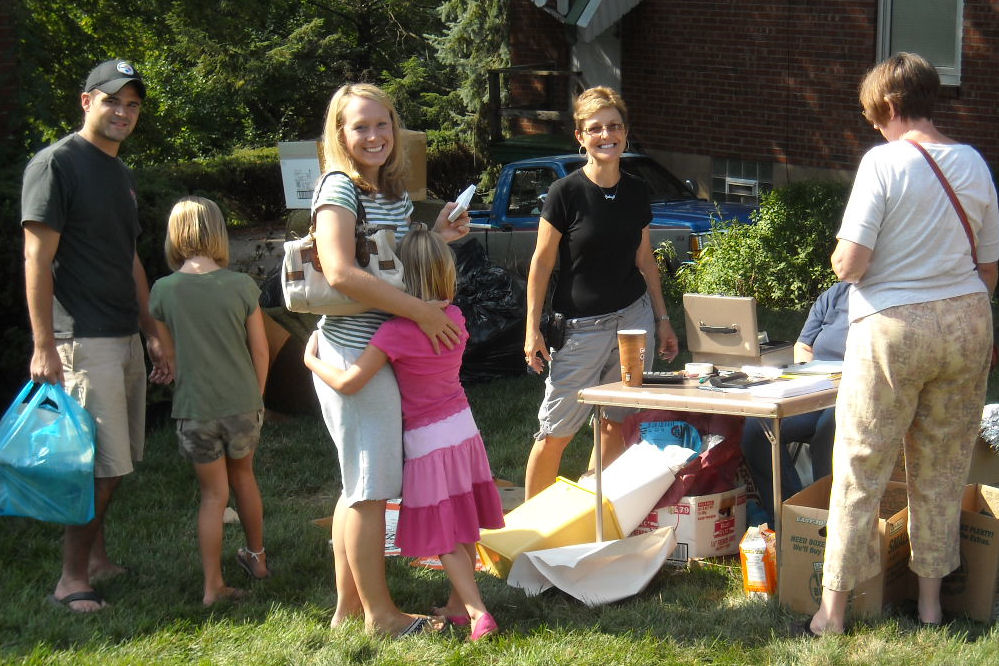 The End!

For Now

But.... Please stop back for updates!